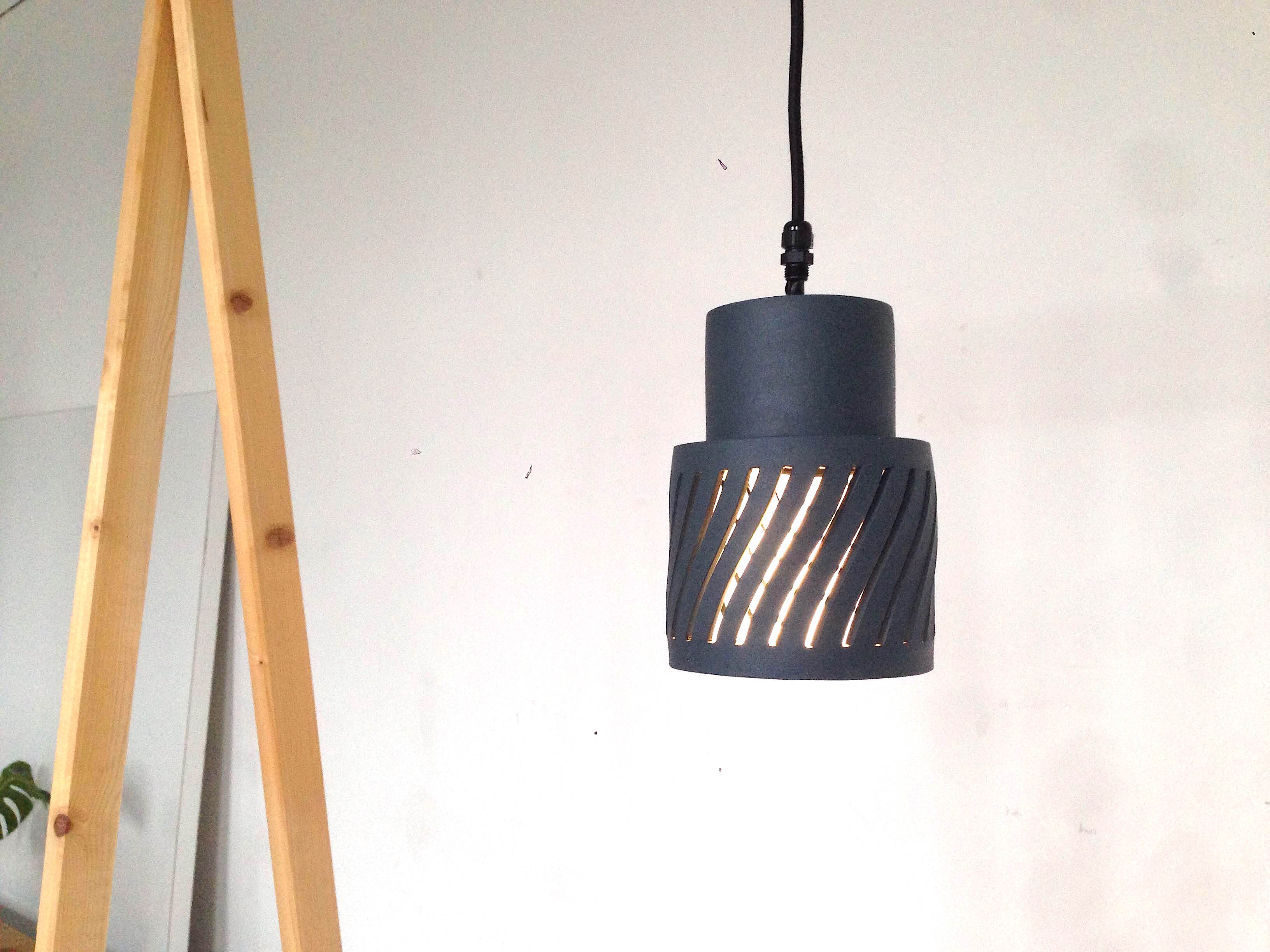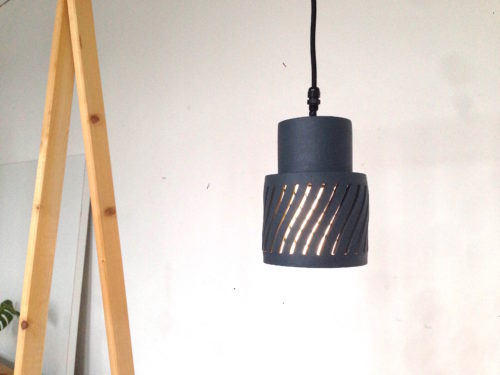 Mori
Mori is an object that explores the unknown. Asking the question what is the unknown in our times I came across the digital world and the GIF (short for Graphical Interchange Format) as a kind of visual epitome of it.
The digital surrounds us every day in our hands by the way of smartphones or on screens on our way to work, but only few know how the technology behind it really works.
Porcelain on the other hand is an ancient material used in craftsmanship which use originated in China over 2000 years ago. It is known for its delicateness and exclusivity and has little modern character to its reputation. Contrasting these two sides of the digital and the material of porcelain, I  asked myself how the flickering moiré effect of the GIF can be transferred to porcelain. I find it interesting how the haptic depth can be created in two dimensions with this effect and
applied the same concept to an object made from a traditonal craft.
The name Mori refers to the moiré effect as well as to the latin word "mos" which can be translated as custom or ritual. Whether used as a lamp, as a hanging or standing object, Mori encourages an interaction that combines the haptic and the visual.